iTPM is a Native SuiteApp software solution, Built for NetSuite.
 Become a Premier Client and join our Advisory Board!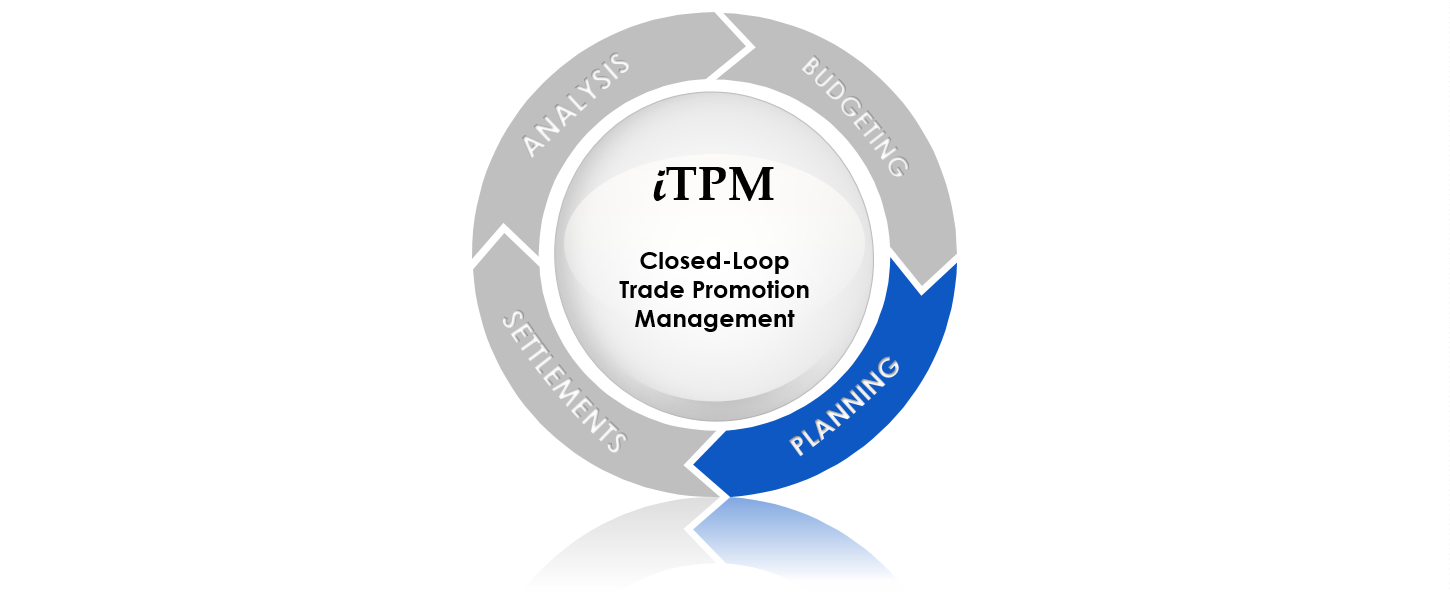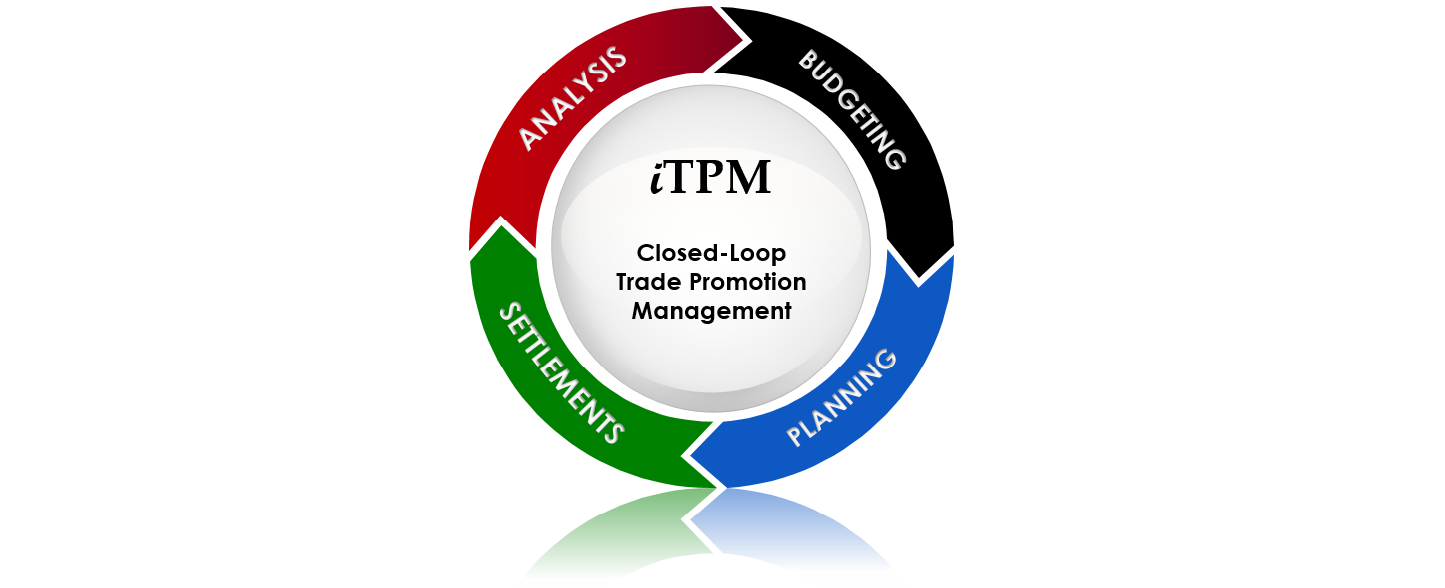 Plan Trade Promotions
iTPM (Version 2018.1)         Features
Create Deals for your customers and products. 
Workflow approvals provide financial controls.
Use historical data for more accurate deal planning.
Automatically updates all metrics for real-time visibility. 
Always know estimated vs. actual vs. latest-estimated spending, including all unpaid but incurred bill-backs.

Settlements and Deduction Resolution
iTPM (Version 2018.1)          Features
Match the trade promotion spend to the promotion for more accurate reporting of net outstanding deal liability.
Supports settlements by check and by deduction (short-pays).
Allocates claims and settlements to items for more accurate P&Ls.
Workflow and KPIs help speed short-pay resolution and identification of invalid claims.

Budgeting & Accruing
iTPM (2018.2 road map)
Plan deal spending, sales, and resulting profitability
Use the budget as benchmark throughout the budget period.
Compare the budget to the forecast, Latest Estimate (LE), and actual.
Support live accruals by period for both budgeting and financial reporting.
Helps prevent under and over accruing by knowing in real time net-outstanding deal liability by event.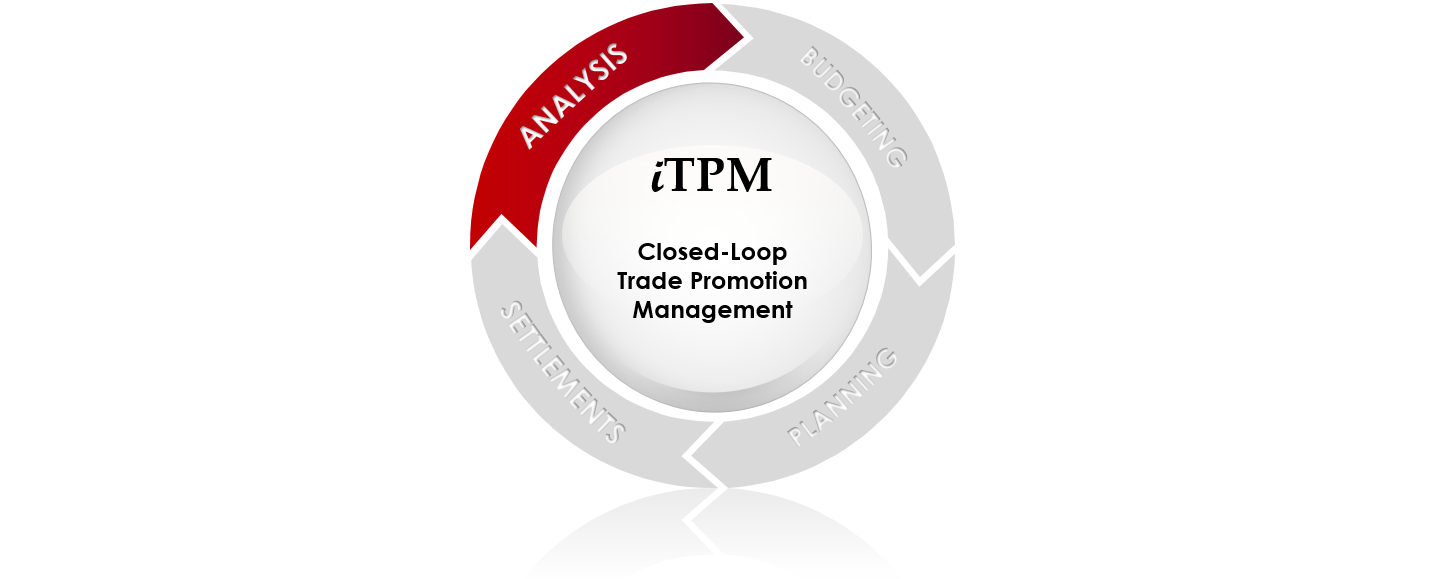 Post-Promotion Analysis
iTPM (2018.2 road map)
Identify deal efficiency and effectiveness
Apply learning to plan better deals that generate more sales and profit.